Recipes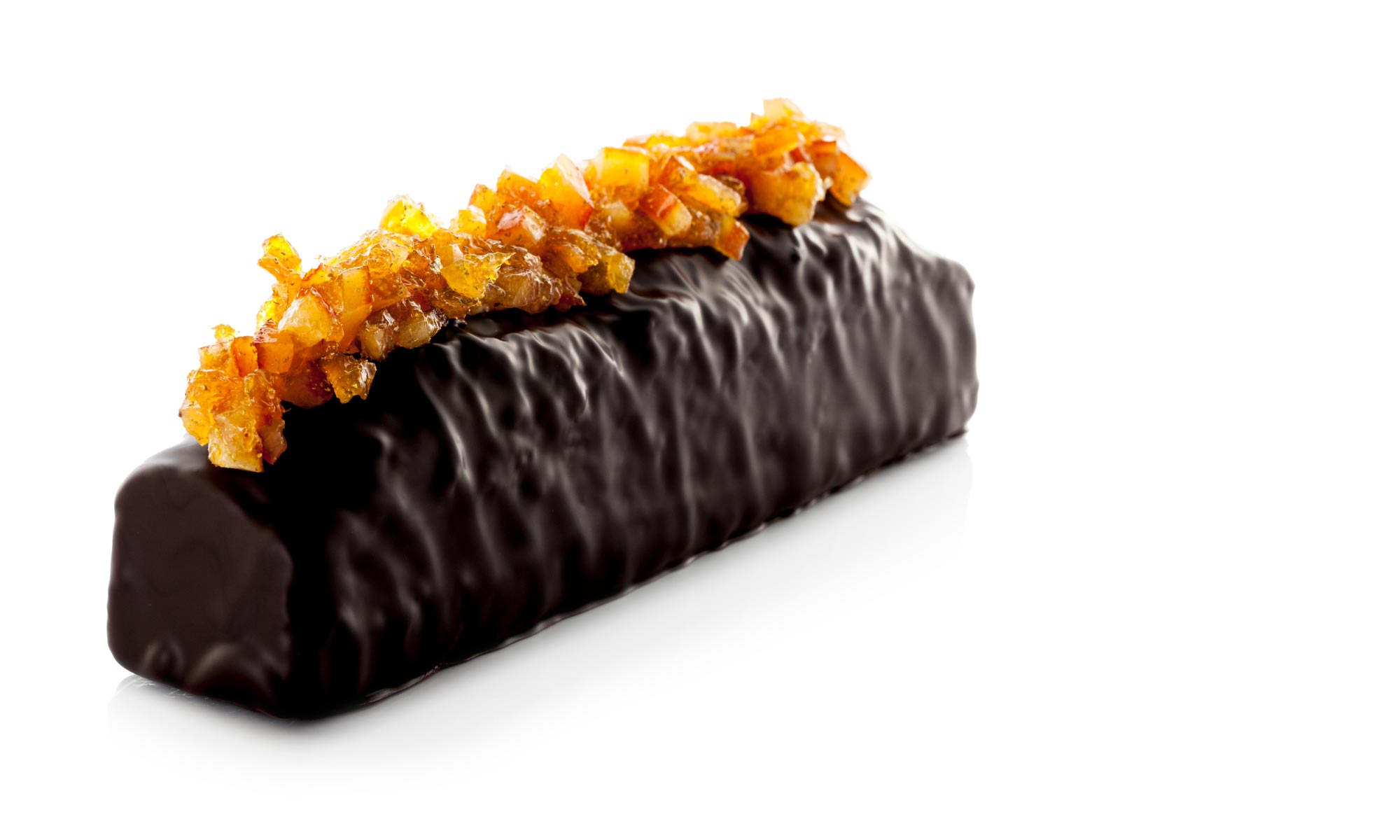 Plum cake with cocoa
Plum cake with cocoa
Ingredients
Preparation

220 g demerara sugar
90 g Muscavado sugar
40 g honey
270 g butter
70 g hazelnut and almond powder
350 g whole egg(s)
270 g weak flour
6 g raising agent
150 g drop(s)

Cori

180 g cubes of candied oranges

Beat the butter and the sugars together with the honey until smooth.
Gradually add the egg.
Mix in the other sieved dry ingredients.
Coat the moulds with butter and then with flour.
Measure out 260 g of the mixture into each mould.
Bake at 180 ºC for 24 minutes.
Coat the plum cake with tempered Maragda 70% couverture and finish off with chopped candied orange.